Making a Difference in Our Communities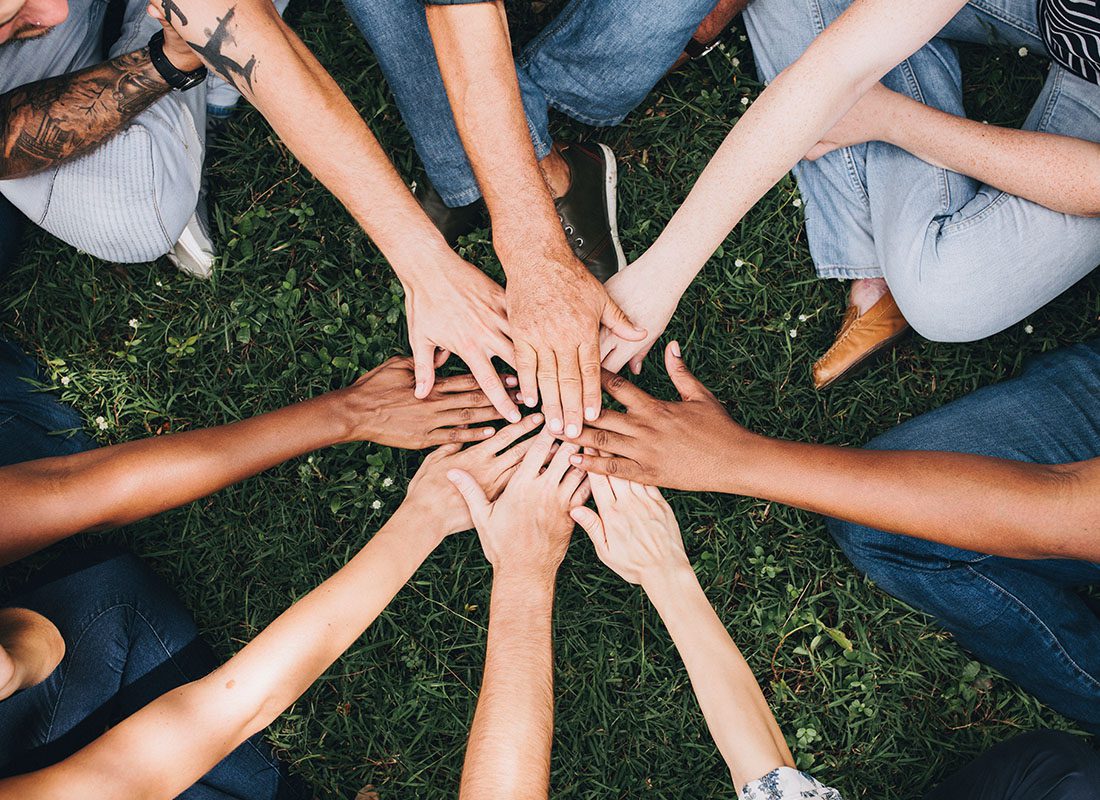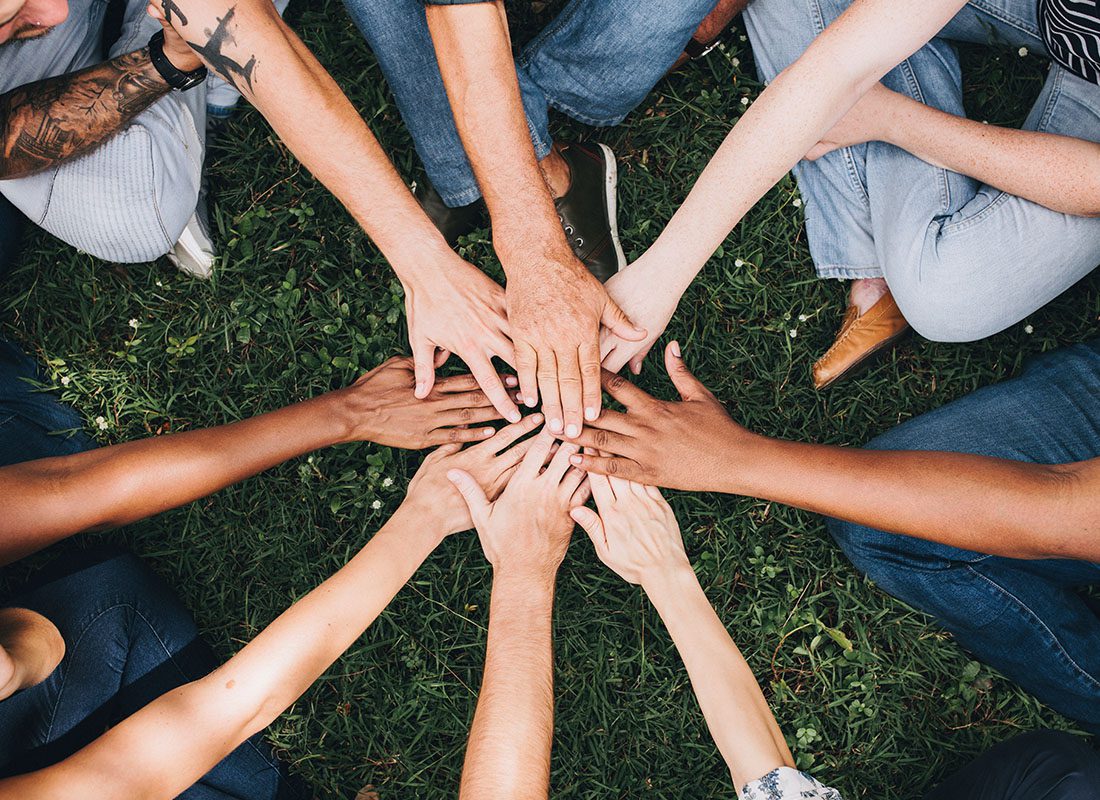 Point Insurance is proud to support a charitable cause each month.
At Point Insurance, we believe that being a responsible agency means more than just providing top-notch insurance service. It also means giving back to the communities we serve and positively impacting the world. Therefore, we proudly announce that our company will donate 3,000 dollars a month to a charitable cause.
This is an important step for us as a company. We are committed to positively impacting our community. We believe everyone deserves the chance to live a better life, and donating to charitable causes is one way to help make that happen. We are proud to be part of the effort to make the world a better place.
Below you will find the form that you can refer a charity by entering the information and letting us know why you would like us to donate to this charity. Every month our team will choose a different charity.
* Non-profit needs to be a 501(c) (3) charity registered with the state.
Step 1

Fill out the form.

Step 2

We'll review the charity.

Step 3

We'll donate to a charity!
"*" indicates required fields